Companies use a Shared Services model to enable them to utilise their people, processes and technologies. Shared Service Centres (SSC) concentrate their administrative duties into a centralised function, to reduce costs, avoid multiple people doing the same thing and ultimately allow for greater focus on business strategy.
The main functions we see across Shared Service Centres, listed in order of popularity are:
• Finance
• Human resources
• Information technology
• Procurement
• Customer service/Contact Centres
• Estates/Facilities
• Sales and marketing
• Legal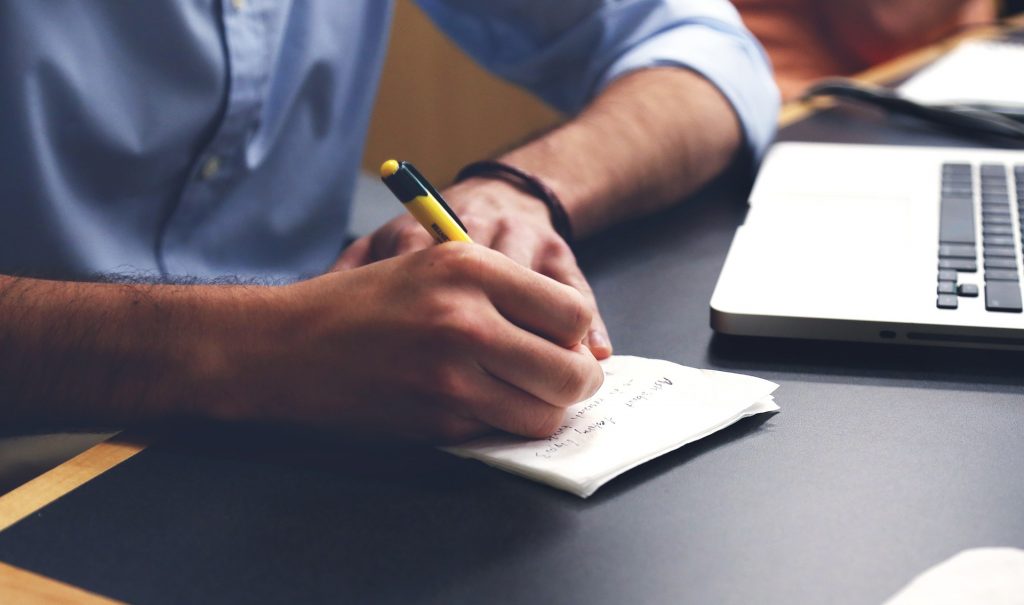 The key objectives for most SSC's are:
Reducing business costs, Improving business services and the efficiency of specific areas, gaining improved control over those areas and measuring performance. All these lead to the biggest objective – increasing customer satisfaction.
The 3 biggest areas frequently seen in SSC are finance and accounting, HR and IT.
Finance and accounting
Usually the most popular function in shared services. It's estimated that more than 50% of global companies have consolidated their accounting and finance functions into a shared service centre or are planning to do so. Functions within a Finance SSC will include accounts payable, fixed assets and payroll.
Human Resources
Organisations use shared services as a way of streamlining their HR activities, typically concentrating transactional activities into a centralised and commonly shared function. The shared service model can help businesses reduce costs and increase the efficiency of processes and allow a greater focus on HR strategy.
Some of the typical functions within an HR SSC will include employee relations and comms, training and development and recruitment, benefits and pensions admin.
Information Technology
Due to SSC success, IT quickly took up shared services, with the same objective as the existing functions – centralising IT activity for the good of the business.
Some of the typical functions within an IT SSC will include infrastructure services, support services and application specialists.