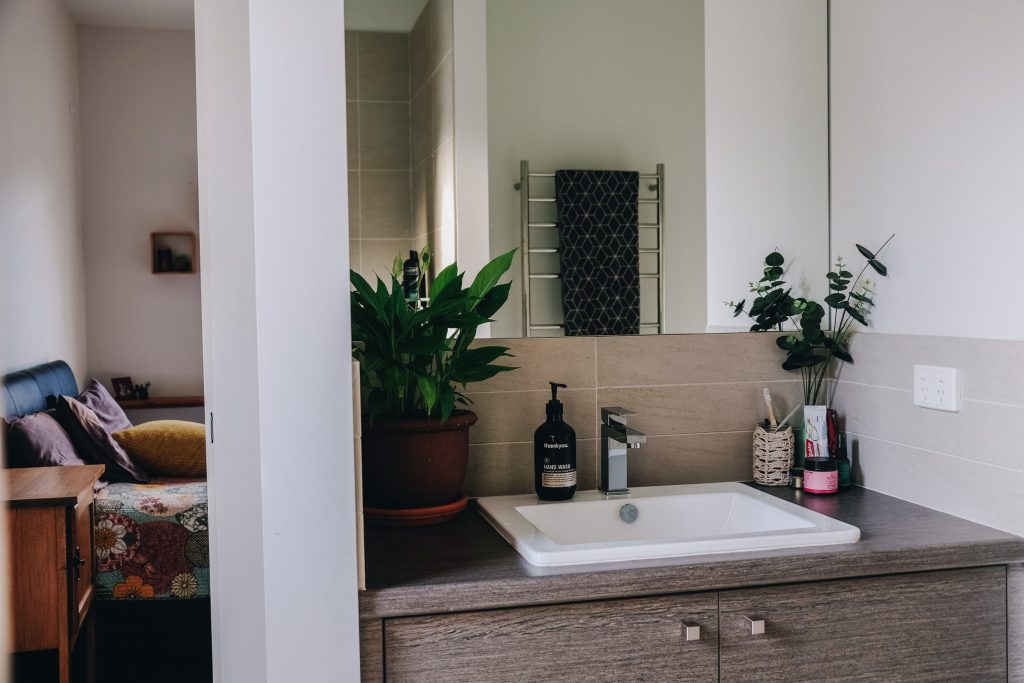 When moving homes, or moving to a new city, not many people consider renting a studio flat. However, there are many benefits to renting a studio flat, especially in Wolverhampton. These include:
Transport links
Wolverhampton provides great transport links to many big cities and smaller towns throughout the UK. It has a train station providing regular routes to Birmingham, Liverpool, London, and Manchester for example.
Location
The location itself. Wolverhampton is a beautiful city located in central England.
Security
Studio flats offer security systems such as 24/7 surveillance of CCTV cameras, on-site security and to enter your own studio, you will need a key fob or lanyard. Also, you are ensured that there is going to be someone there at all times.
Home comforts
Studios are designed with home comforts in mind unlike hotels – such as striking artwork and soft furnishings. These apartments look the part but are also fully functional to individuals' needs and requirements.
Communication
Living in a shared serviced apartment allows you to communicate with people you may not have otherwise come across as there is a varied range of individuals living within co-living environments.
We believe that if you are considering renting a studio flat in Wolverhampton, then you should. If you are struggling for the final push to take the jump, get in touch with us via our online contact form on our contact us page and we will provide you with many more reasons as to why you should.